the children's Dental health includes all aspects of oral health, including the teeth, gums, and tongue, as well as the health of the mouth as a whole. Few people are aware of the fact that maintaining good oral health is essential to leading a sanitary and healthy life
Due to their hectic schedules, many people find simple tasks like regular brushing and flossing their teeth to be time-consuming and even neglectful.
Here are a few reasons why everyone should care about their dental health.
Children's dental health and relationship to Overall Health:
Poor dental hygiene may affect a person's physical appearance and breath due to factors like decaying teeth, cavities, stains, etc.
Consuming foods high in carbs, such as bread, breakfast cereals, chocolate, dairy products, and sweets like cakes or puddings, is the main cause of dental decay. Brushing your teeth on a regular basis can help prevent illnesses and tooth decay. You essentially are what you eat when it comes to your general physical health, and this principle holds true for your teeth just as much as it does for any other part of your body.
Dental Health for a Healthier Heart
Dental inflammatory illness has been linked in studies to a significant risk of heart disease. Individuals who have gum disease are more likely to develop heart disease and are twice as likely to suffer a fatal heart attack. People who have periodontal disease and other health issues require good dental care now more than ever. The danger of contracting other major diseases will ultimately be reduced by doing this.
Important Tips For Great Dental Health
1- brush your teeth: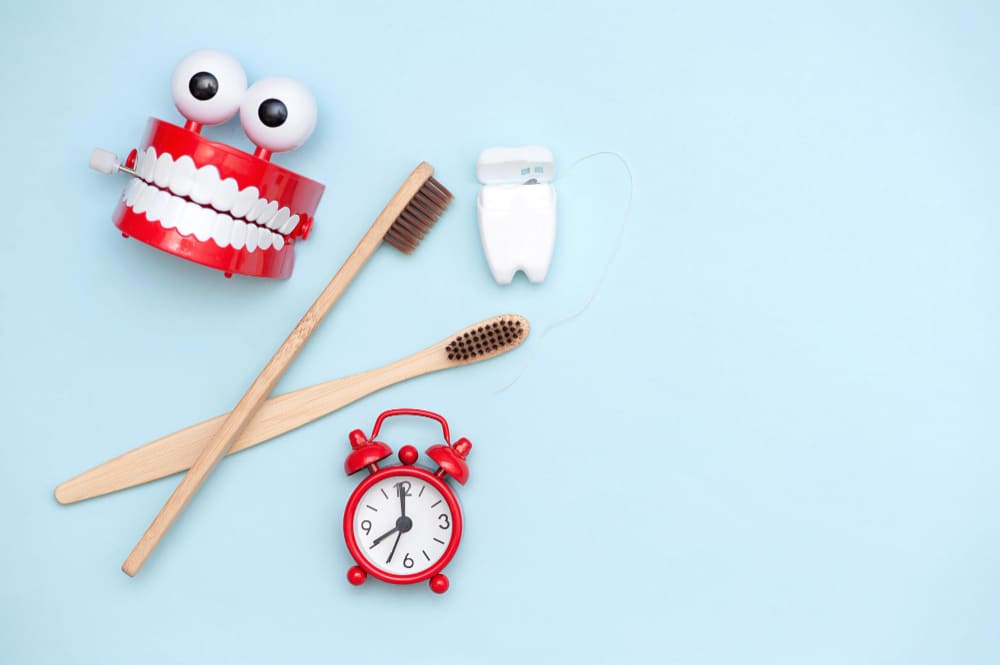 get excellent children's dental health by brushing their teeth two to three times a day. You must choose a toothbrush with a small head if you want to achieve optimal oral hygiene. Choosing a toothbrush with a small head will make it easier for you to reach all of those hard-to-reach areas and to get your toothbrush into the far back of your mouth. You should choose toothpaste that has the ADA seal of approval to further help ensure that you have excellent oral health.
American Dental Association is what it stands for. Purchasing ADA toothpaste moves you one step closer to having excellent dental health since the ADA has safety requirements that must be satisfied.
2-use floss daily: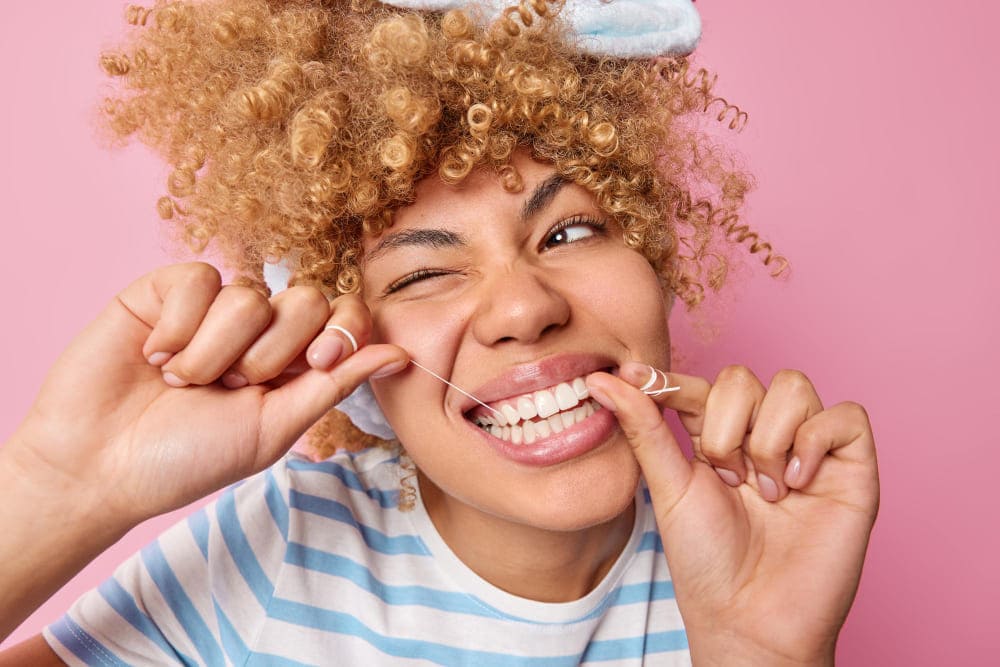 By removing as much debris, plaque, and other bacteria that may be present on your teeth, in between your teeth, or on your gums, daily flossing helps you achieve excellent dental health. Additionally, flossing protects against gum disease. Gum disease prevention is crucial for maintaining excellent tooth health. According to new studies, gum infections can trigger more significant health issues. Make sure the floss you choose is suitable for your teeth and gums while making your selection.
For instance, you should likely purchase floss with a waxed coating if your teeth are quite close together. The floss will more easily slide between your teeth thanks to the waxed coating. Good dental health depends on using the correct kind of floss.
3-rinse out your mouth with either water or mouthwash after meals: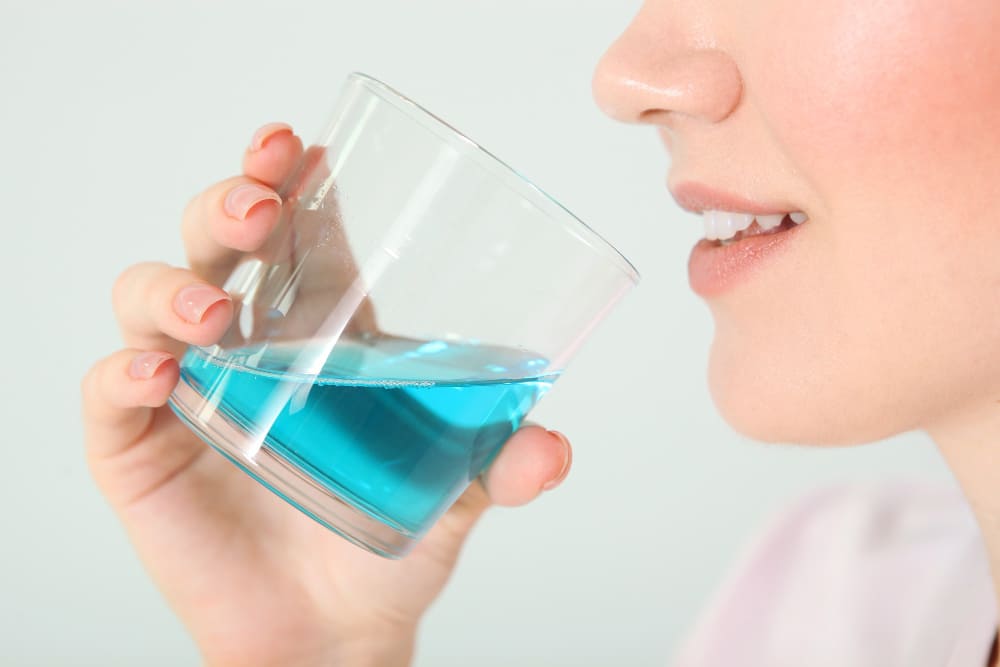 aid in eliminating leftover trash and other microorganisms from your meals. For the sake of your dental health, you should try to remove as much debris and bacteria as you can because doing so will help reduce the amount of plaque in your mouth. On your teeth, debris and bacteria create an acid that leads to plaque and erodes the enamel. Plaque can become tartar if it is not eliminated. Once plaque has turned into tartar, only a dentist is able to remove it Therefore, it is best if you have less plaque on your teeth.
4- use mouthwash that contains fluoride: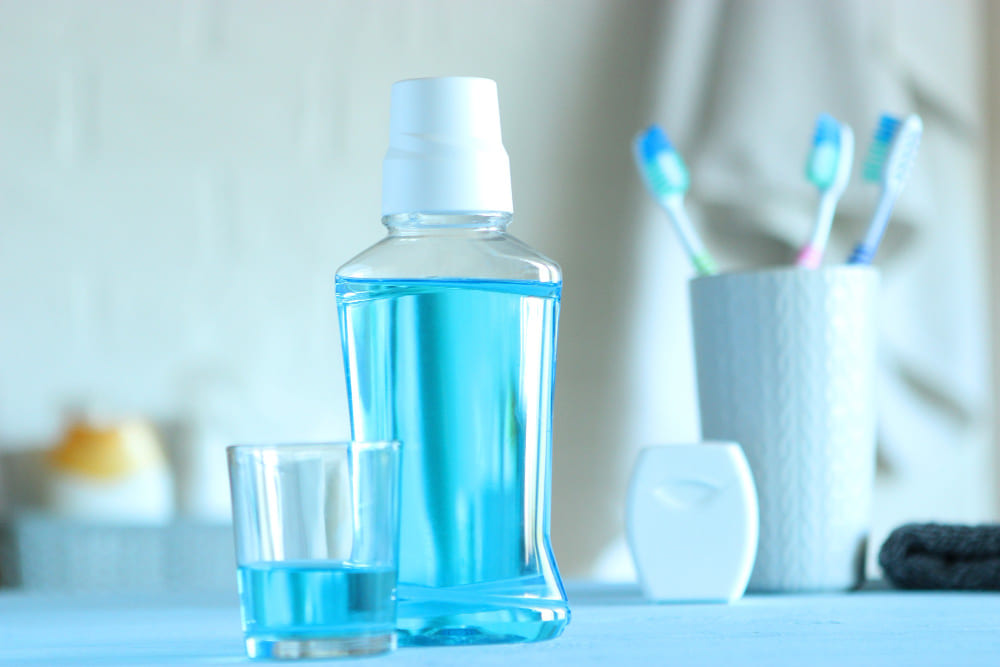 Your teeth's enamel will be strengthened if you use a fluoride mouthwash. Enhancing tooth enamel is beneficial for dental care because it makes it more difficult for plaque to adhere to teeth and for acids to eat away at it.
5- see your dentist on a regular basis: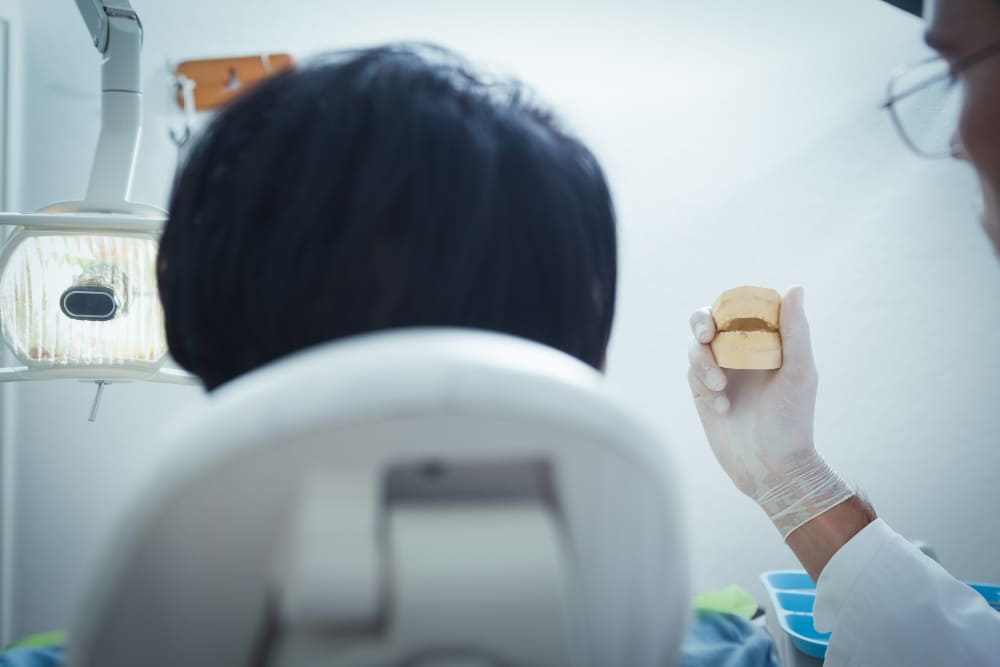 Typically, dentists prefer that you visit them for a cleaning every six months. In order to maintain excellent dental health, you should visit the dentist every six months for a thorough examination of all your teeth. Additionally, the dentist will remove any tartar buildup that has taken place. Your dentist must remove tartar from your teeth in order to do so. Your dentist will remove all of the tartar from your teeth using a process called scaling. For excellent dental health, it's crucial to remove all tartar from your teeth because it can lead to gum disease.
These are all crucial suggestions for excellent dental health. There are plenty of different approaches to having excellent dental health. Contact your dentist for more advice on maintaining excellent oral health.